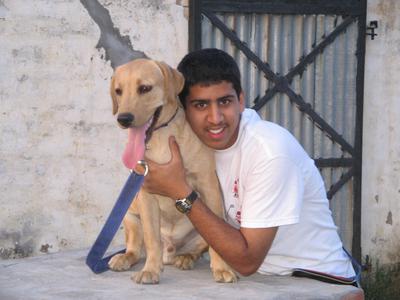 You came to us like an angel from heaven and left us all of a sudden without much notice. Maybe God needed you in his playgrounds more than we did. We never thought you would leave us so soon after reaching our new home.
It is so beautiful here as I told you when we reached home, but there was sadness in store for me here.
I miss you every day from morning till I tucked you in your bed. You always waited for me to switch off the lights, staring at me if I ever forgot.
I hope to meet you one day, wherever you are. Thanks for everything you gave me.
Papa
Sanjay J
(Jalandhar, Punjab, India)